PSI RESTAURANT CONSULTING
A recent study showed, that of all the restaurants that failed in that year, 93% were independent operators. In spite of all the talk of supporting small business, evidence suggests the big guys are crushing the little guys more now than ever before. Why is this? Let's take a look.
Most people see a menu as an organized selection of tasty dishes. Hopefully, it looks good… sounds good… it's priced right… Usually, a menu is all of these things. But to have a successful restaurant, you need a whole lot more. First, a perfectly engineered menu is based on three things – concept, logistics and market expectations. In other words, what you want to do, what you can do and what the people want. Then, there is creativity. Creativity gives you the competitive edge needed to succeed. However, creativity is nothing without a system of standards policies and procedures. It's the system that enables you to deliver consistent quality food and drink.
Years ago, the big guys had all the systems, but their food was just okay. Independent restaurants had no systems, but made better quality food and offered a warmer style of service. Today, the little guy still does not have strong systems in place. To make matters worse... corporate brands have evolved in a very significant way. Their food keeps getting better and better. Have you noticed? They cook fresh food now. They have teams of corporate executive chefs working for them. Market analysts are studying every move we make. Billions of dollars are spent each year on advertising and research and development. Do you realize who you're in the ring with? Maybe you could use a bit of help to protect your investment? We're here to level the playing field. We want to fight for you!
DON'T DELAY! GET FULL DETAILS ABOUT OUR RESTAURANT MENU SYSTEM!
We are Certified by the American Culinary Federation... We are HACCP Certified... ServSafe Certified... and NYC Department of Health Certified... We enjoy Local, National and International Experience... In Food... and Business...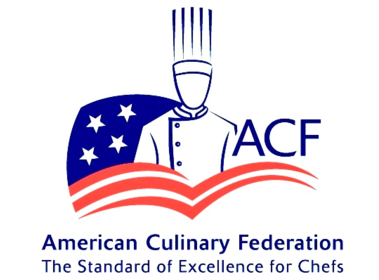 Content Copyright © 2023. PSI Restaurant Consulting. All Rights Reserved.